Styles
Sweatshirts

Men's T-Shirts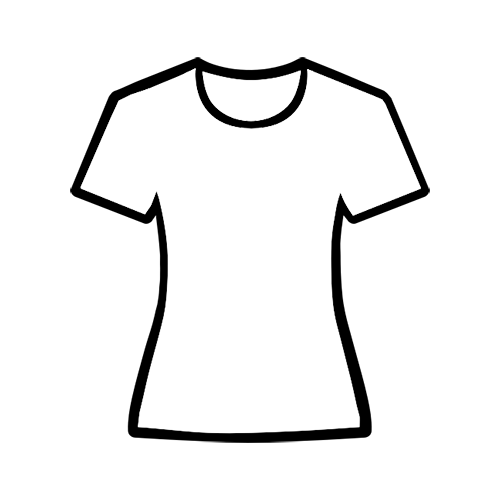 Women's T-Shirts

Sweatshirts

Hoodies
{{ attribute.title }}
{{ selectedOptions[attribute.identifier].title }}
{{ option.title }}
{{ option.title }}
Guide des tailles & Entretien
Previews are not contractual
About the artwork
Vassily Kandinsky (1866-1944)
Bleu de ciel
1940
Oil on canvas
100 x 73 cm
The title Bleu de ciel (Blue Sky) suggests that Wassily Kandinsky here underlines the background over the biomorphic forms floating in space, granting special importance to this atmospheric blue, the blue of the sky seen from his studio.
Sweatshirts
This organic cotton sweatshirt is soft to the touch and made with the greatest care to guarantee an impeccable fit and durability. With its 300 g/m², this thick sweatshirt has its brushed fleece on the inside, which makes it very soft to the touch.
Printed with Ecolabel inks not harmful to the skin.
85% organic ring-spun combed cotton and 15% recycled polyester.
Comfortable fit with impeccable finishes.
Fabric weight: 350 g/m² (heavyweight).
Double-needle hems for durability.
Ethically sourced.
Other versions of Bleu de ciel