Sweatshirts
Gelb-Rot-Blau (Jaune-rouge-bleu)
Styles
Sweatshirts

Men's T-Shirts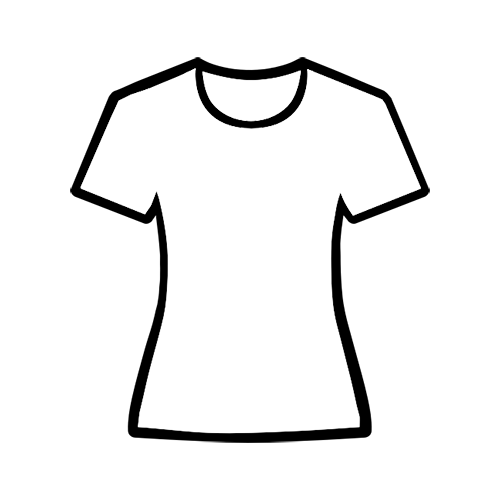 Women's T-Shirts

Sweatshirts

Hoodies
{{ attribute.title }}
{{ selectedOptions[attribute.identifier].title }}
{{ option.title }}
{{ option.title }}
Guide des tailles & Entretien
Previews are not contractual
About the artwork
Vassily Kandinsky (1866-1944)
Gelb-Rot-Blau (Jaune-rouge-bleu)
1925 (détail)
Oil on canvas
128 x 201,5 cm
The abstraction of Kandinsky's lyrical and spontaneous beginnings changed into a more rational geometric language in the 1920s. This work is based on the balance of opposed but yet complementary elements. At first sight, two parts seem to confort each other: geometric lines and bright colors on the left, sinuous shapes and dark shapes on the right. The main emphasis is on the three primary colors that, from left to right, articulate the composition.
Sweatshirts
This organic cotton sweatshirt is soft to the touch and made with the greatest care to guarantee an impeccable fit and durability. With its 300 g/m², this thick sweatshirt has its brushed fleece on the inside, which makes it very soft to the touch.
Printed with Ecolabel inks not harmful to the skin.
85% organic ring-spun combed cotton and 15% recycled polyester.
Comfortable fit with impeccable finishes.
Fabric weight: 350 g/m² (heavyweight).
Double-needle hems for durability.
Ethically sourced.
Other versions of Gelb-Rot-Blau (Jaune-rouge-bleu)