Styles
Sweatshirts

Men's T-Shirts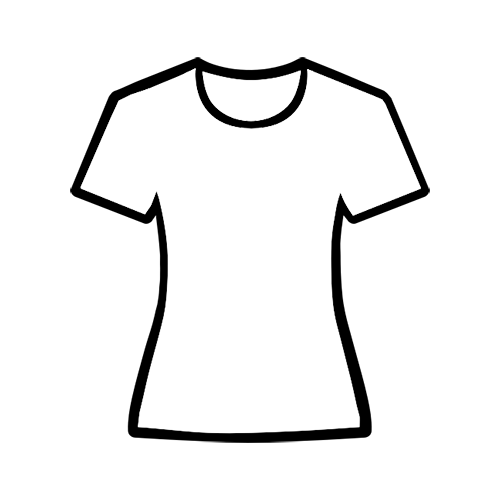 Women's T-Shirts

Sweatshirts

Hoodies
{{ attribute.title }}
{{ selectedOptions[attribute.identifier].title }}
{{ option.title }}
{{ option.title }}
Guide des tailles & Entretien
Previews are not contractual
About the artwork
Robert Delaunay (1885 - 1941)
Rythme, Joie de vivre
1930
Oil on canvas
200 x 228 cm
About the work:
In 1930, Robert Delaunay renews with abstraction and circular forms by creating a monumental decor for Doctor Viard's living room, in Paris. This painting, Rythme, Joie de vivre, is a representation of the union between colour and non-objective art.
Discover the artworks of Robert Delaunay
Sweatshirts
This organic cotton sweatshirt is soft to the touch and made with the greatest care to guarantee an impeccable fit and durability. With its 300 g/m², this thick sweatshirt has its brushed fleece on the inside, which makes it very soft to the touch.
Printed with Ecolabel inks not harmful to the skin.
85% organic ring-spun combed cotton and 15% recycled polyester.
Comfortable fit with impeccable finishes.
Fabric weight: 350 g/m² (heavyweight).
Double-needle hems for durability.
Ethically sourced.
Other versions of Rythme, Joie de vivre
Discover Robert Delaunay products selection